WELCOME TO
The Palm House
Hotels & Resorts
The Palm House Hotels and Resorts is a reverberates genuine Indian Hospitality. Being in exchange for most recent 20 Years of involvement we are at The Palm House Incorporates feeling of residing, occasions with the climate of local Indian custom, frescoes and mouth-watering Indian Cuisines. At The Palm House we make your fantasy occasion with our best administrations and most aggressive costs. Our administrations are speedy and exceptional with experts to make you agreeable. We offers great arrangements to our Trade accomplices and our corporate customers too.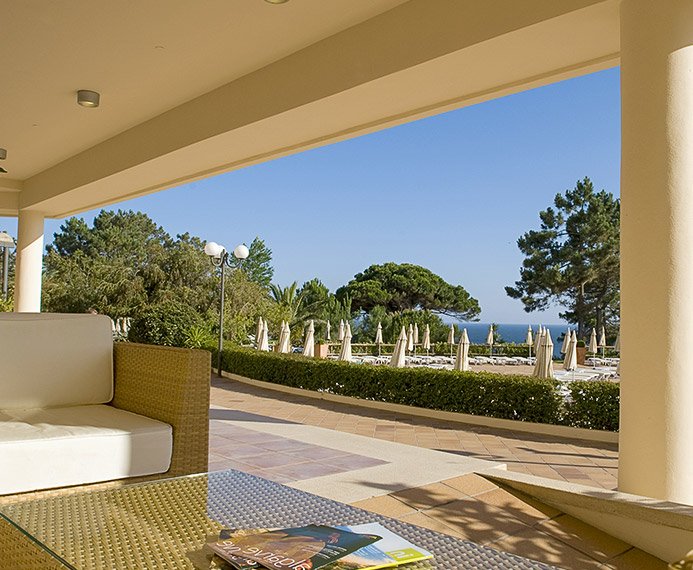 ---

Our Services
You can check for following services
Room Reservations
Business & Conference Groups
Leisure Groups

School & Collage Groups
---

Wedding Groups
Events

Transport Services

Air Tickets

Hotel We Provide
Associate Hotels
All our hotels are equipped with premium suites and first-class entertainment areas. The comfort and the
needs of our guests come before all else here. Visit one of our locations!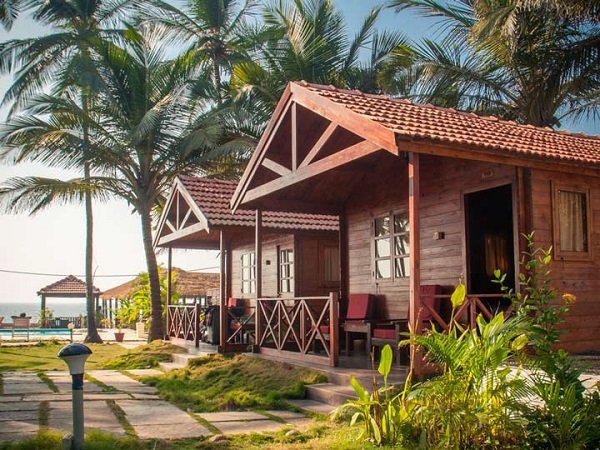 La Cabana Beach & Spa Resort
Goa
Aldeia Santa Rita
Goa
Maison Ocean Retreat, Ashwem Beach
Goa
---

Beach Resort in North Goa
The Palm House Resort is situated on the white sands of Beach Resort in North Goa.
Restaurants
It offers restaurants with a variety of dishes as per your choice.
Entertainment
Enjoy live music and all entertainments with us

Pool area
Enjoy a pool party at the pool area available at our resort.

Cocktail Bar
We also provide a cocktail bar for the clients or tourists.
Sanitizers
Would be kept at all prominent locations within the hotel.

Tour guide
We also provide tour guides to our tourists to assist and give information about the visiting places.
The Palm House La Cabana Goa
Intended to rouse, the Palm House Resort interfaces you with the general climate, while guaranteeing your solace and accommodation.This casual Goa Resort on Beach, mindful staff and connoisseur food will make your visit to La Cabana Beach Goa a memorable encounter. At the palm house we present a delicious multi-cooking spread and mood that vows to amaze you.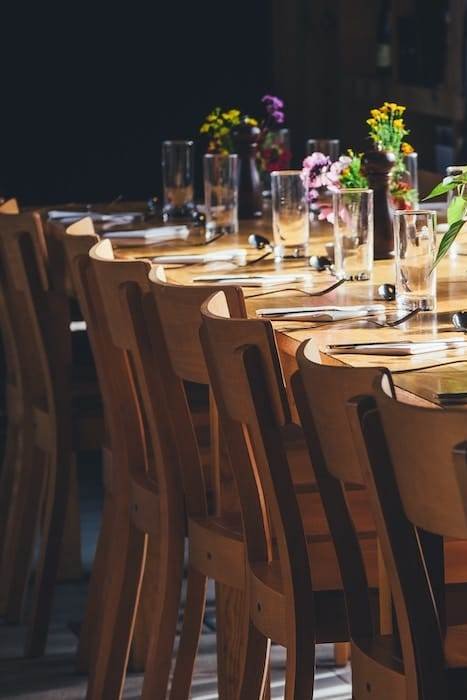 Wedding
Meetings
Conferences