Beach Hotel in North Goa
Associate Hotels
The Palm House Resort is situated on the white sands of Beach hotel in North Goa. It is supplemented by amazing ocean view where you feel near nature, simultaneously you experience the extravagance where care is taken to give top class administrations to make your visit an ideal occasion. We, at The Palm House Hotels believe in providing a memorable, comfortable, yet luxurious stay experience to our guests.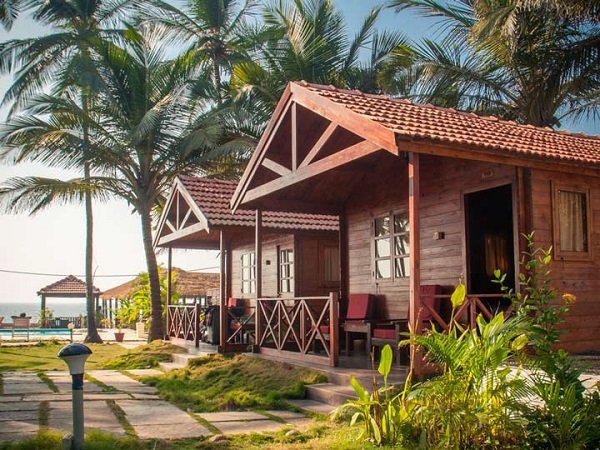 La Cabana Beach & Spa Resort
Goa
Maison Ocean Retreat, Ashwem Beach
Goa
Aldeia Santa Rita, Goa
---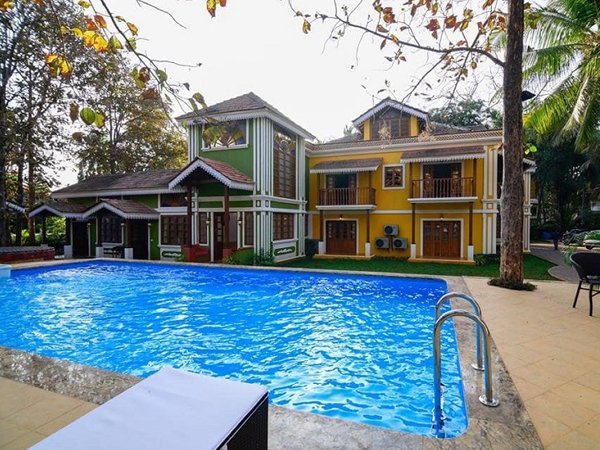 The Amrit, Goa
Alidia Beach Cottages Goa
Sea Facing Room in North Goa
At The Palm House Resort, the excellent service and superior facilities make for an unforgettable stay. Whatever your purpose of visit, Sea Facing Room in North Goa is an excellent choice for your stay in goa. The Palm House is a place for peaceful relaxation and a comfortable memorable holiday or a perfect business trip in north goa.